Our Founder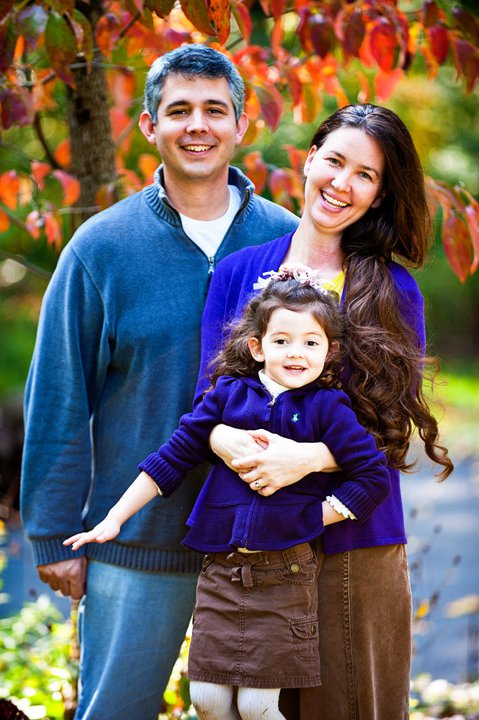 Ben Kimbrell founded Global Harvest Networks in 2000.  Since its inception, Mr. Kimbrell has led GHN to manage 100 clients and growing.
He continues to lead GHN, building a team of expert technicians who understand the frustration and mission critical nature of our client's networks.
He lives in the Annapolis area with his wife and daughter.